Welcome to Beverley School
Beverley School is an all age specialist school for pupils who have an autistic spectrum condition. All pupils follow the National Curriculum and most will achieve external accreditation, including GCSE where possible, by the time they leave us. We take some pupils from our nursery which is based at Viewley Hill Primary School and some pupils generally join us at other points throughout the key stages if there is a vacancy. Pupils also have the option to stay with us after they are 16 if it is felt to be appropriate and most of our pupils do follow that option.
I believe that our greatest resource is our dedicated team of staff who endeavour to provide the very best in education as well as managing the social and emotional needs of pupils. Our staff are all trained to meet the needs of children and young adults who have autism and work in close partnership with parents, governors and the local community to provide an excellent educational experience for all.
Joanne Smith
Head Teacher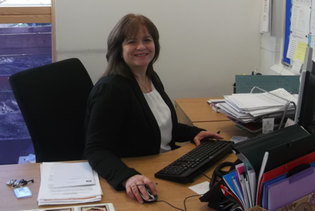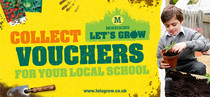 We are now collecting Morrisons Let's Grow vouchers, please send your vouchers to the school office.