Welcome to Beverley School
where staff and governors are fully committed to the safeguarding and wellbeing of our pupils
Our Vision
Our vision is to provide a happy, caring and stimulating environment where children and young people will recognise and achieve their full potential. We provide opportunities for all pupils to have a wide range of experiences and become independent learners so that they can make a valuable contribution to society. Beverley School is a community where everybody is welcomed and no one should feel alone. We show respect for everyone and care about our school environment. We set high standards of learning and celebrate the achievements of every pupil. We value the partnership which exists between our school, our parents, our community and the part we all play in realising our vision.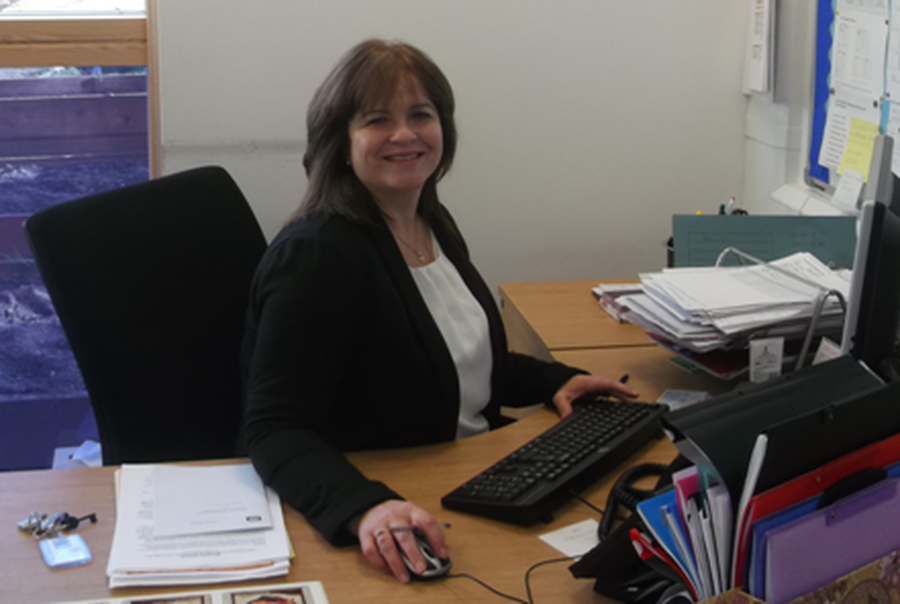 Beverley School is an all age specialist school for pupils who have an autistic spectrum condition. All pupils follow the National Curriculum and most will achieve external accreditation, including GCSE where possible, by the time they leave us. We admit some pupils from our nursery and some pupils may join us at other points throughout the key stages if there is a vacancy. Pupils also have the option to stay with us after they are 16 if it is felt to be appropriate and many of our pupils do follow that option.
I believe that our greatest resource is our dedicated team of staff who endeavour to provide the very best in education as well as managing the social and emotional needs of pupils. Our staff are all trained to meet the needs of children and young adults who have autism and work in close partnership with parents, governors and the local community to provide an excellent educational experience for all.
Joanne Smith
Head Teacher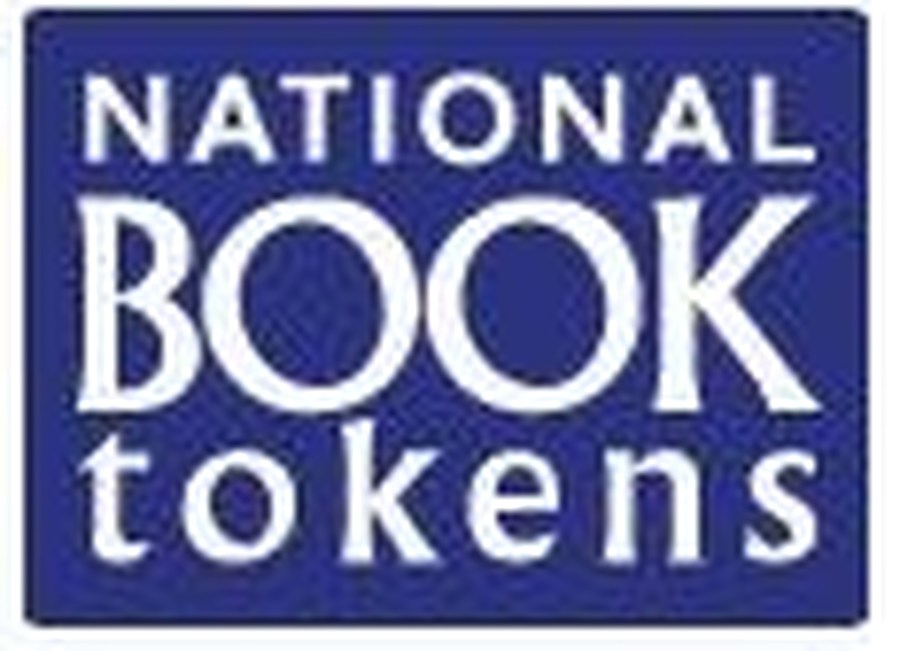 Smarten up your school's library
Your school needs you! Win £5,000 (€5,000) of National Book Tokens - enough to buy hundreds of books for the library. To sweeten the deal, you'll also get £100 (€100) of National Book Tokens for yourself!
Accepted in thousands of bookshops and online, National Book Tokens are the perfect way to reward, encourage literacy and inspire a love of books.
The winners of last year's prize - Stanley Road Primary School in Worcester - transformed their library and filled their bookshelves with new books. Will it be your school's turn this year?
To enter, simply follow this website address: http://www.nationalbooktokens.com/schools The competition closes on 31st July 2016.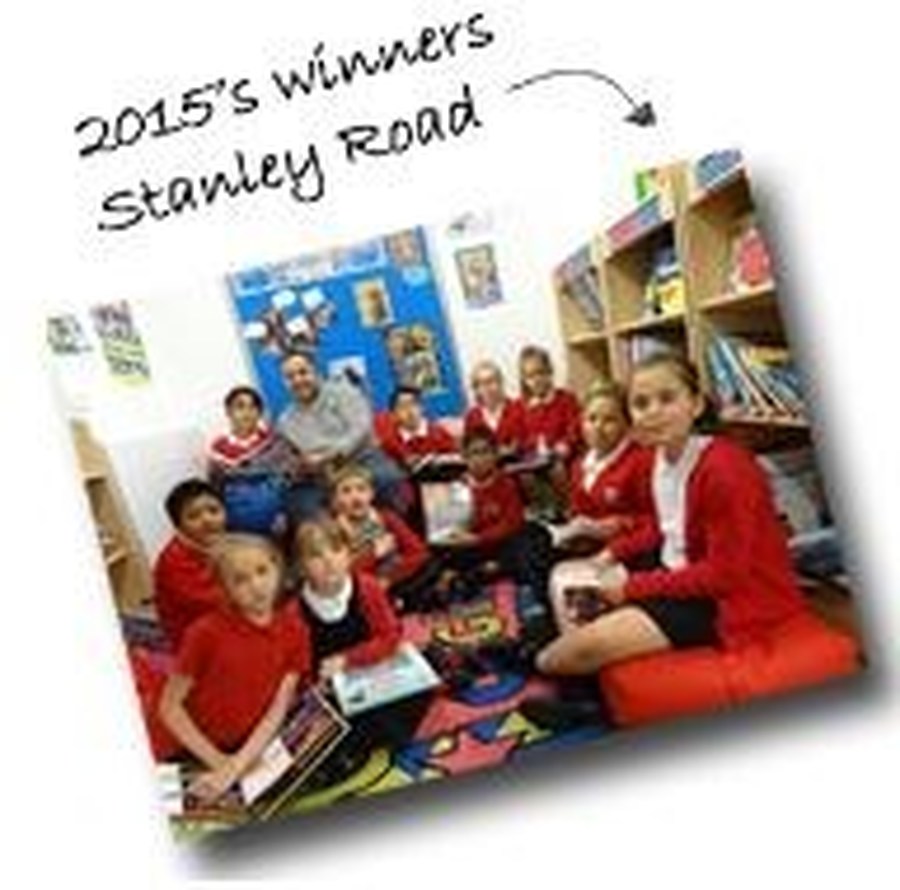 Class 2GW and Callum from Class 2AT took part in the Tees Valley Inclusive Volleyball Tournament. The boys were a credit to the school and finished 2nd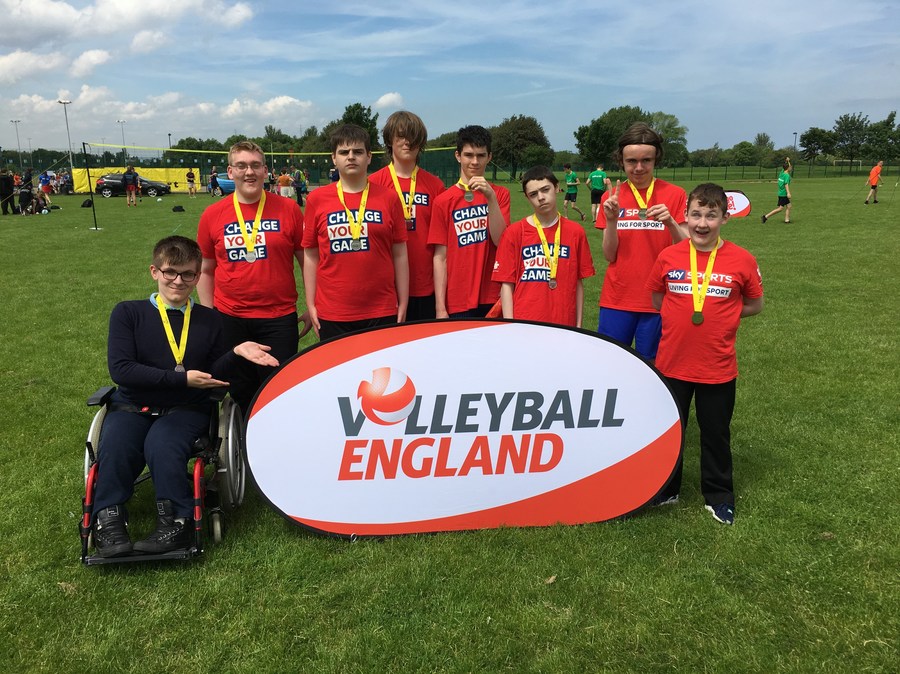 Dates for your diary...
20th July - last day of term
Monday 5th September 2016 - First day back
We were lucky enough to have a visit from Adam Prest who is a florist in London. He is a North East lad who learned his trade in the Sedgefield area and wanted to do demonstrations to local schools to inspire youngsters whilst back in the area providing flowers for weddings. He was thoroughly entertaining and the staff and students were transfixed to his stories and his ability to take a few 'bits of greenery' and create something amazing. Check out his website here: http://www.adamprest.co.uk/