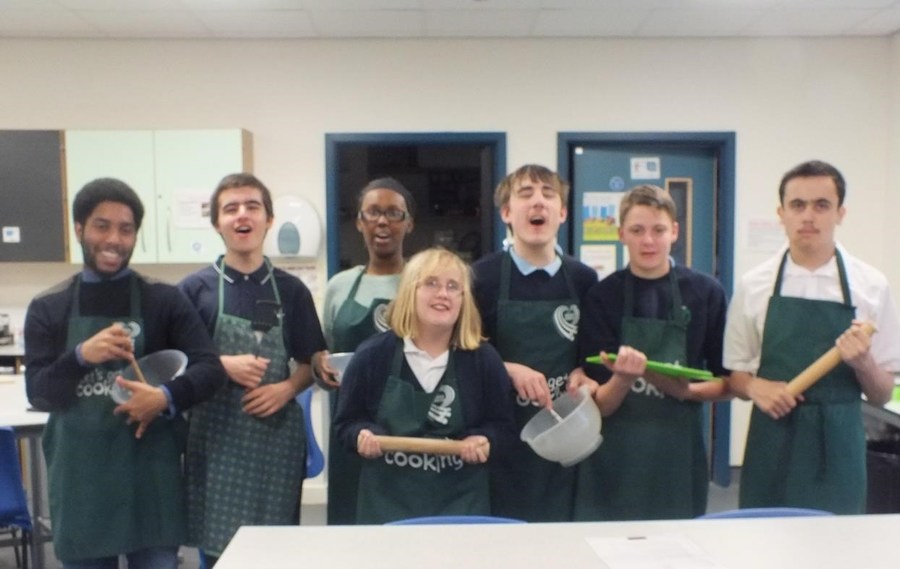 Cooking Club
Cooking club is our afterschool club supported by The Children's Food Trust as part of their Let's Get Cooking Scheme. Let's Get Cooking aims to support our young people to make healthy and nutritious meals.
Last school year, our Cooking Club focussed on healthy evening meals which was a huge success. The pupils produced tasty, healthy, home-made meals for themselves and their families. This year as a club, we are focussing on budget meals to sustain themselves and their families.
Our goal is to encourage independent cooking skills and make cooking meals as fun as possible to encourage our students to carry on creating exciting meals at home.
Cooking club runs on a Tuesday evening 3.30-5pm, with Sally and Alice.