As part of enrichment we run a social club at lunchtime daily. Social club is a place where students can come and learn new skills in a warm and friendly environment. Every member of social club is encouraged to make new friends and praised for being kind to others.
'At social club we are entitled to feel safe and comfortable in our environment, and be able to be ourselves'
We achieve his by doing a range of activities which the children have chosen themselves. Activities include board games, nature walks in our garden, building structures and various ballgames. All members of social club have made brilliant progress in areas such as turn taking, meeting and welcoming new people, listening and respecting the ideas of others and teamwork.
Some of our members are now able to share something positive about a peer at the end of each session. It is our aim to have every member adapt and improve this skill over the school, year.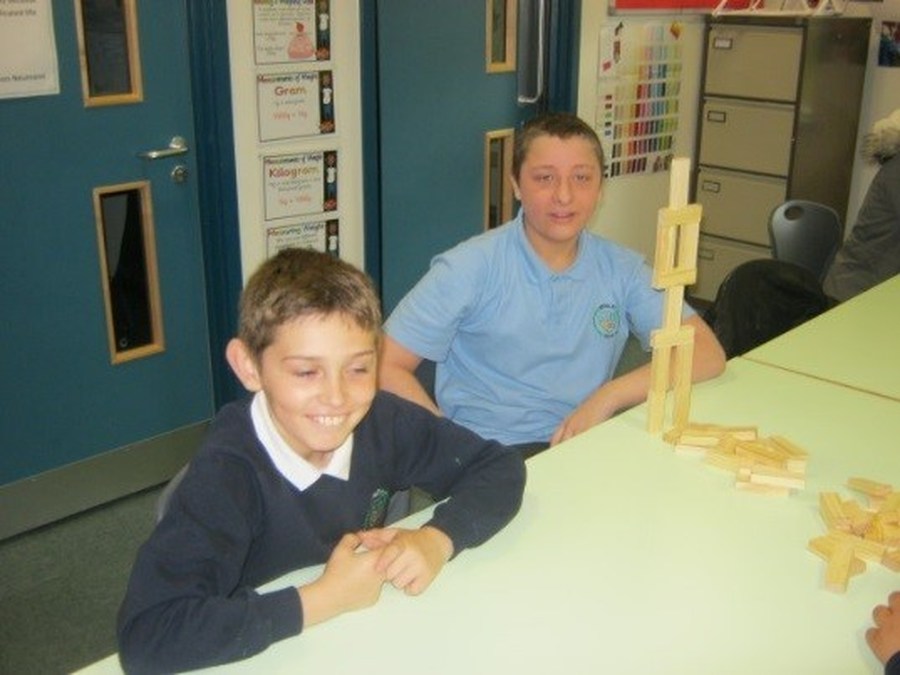 "Johnny was fun to play with today!" - Teejay G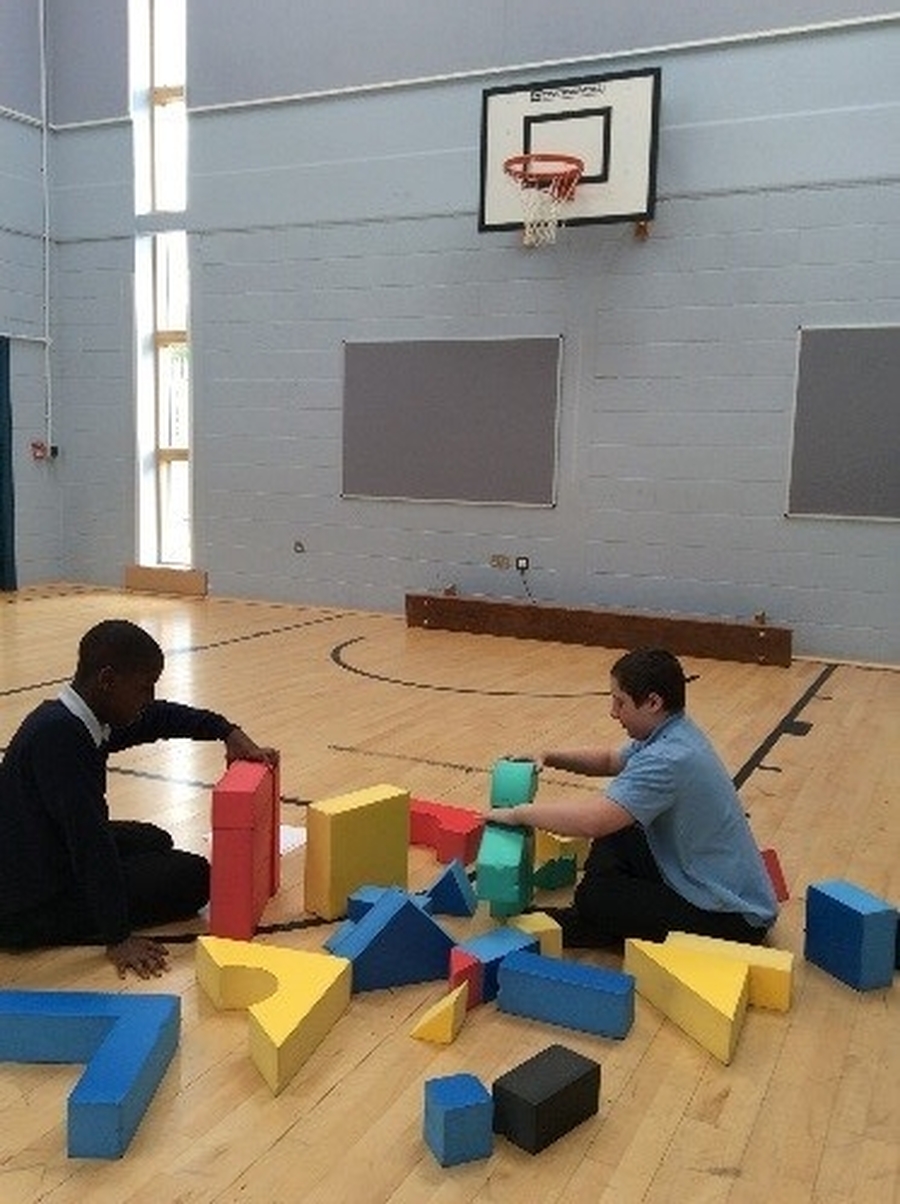 "Teejay built a good model" – Robert B