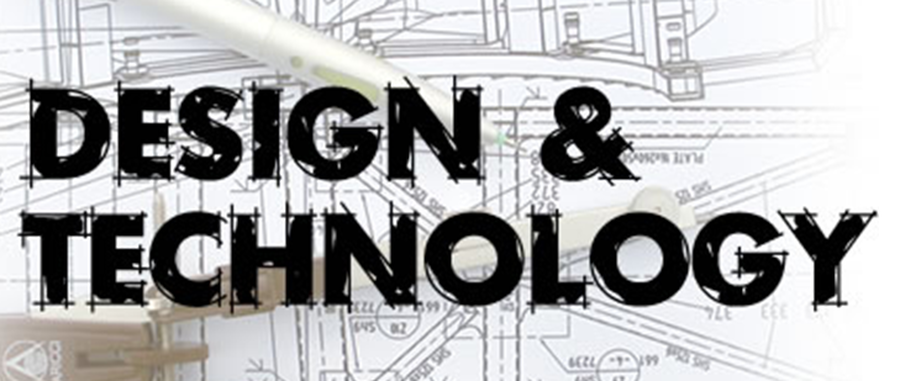 Design and Technology encourages students to look at the world around them and to design products that meet a particular need. It is a fun, creative subject where students can explore new ideas or bring things they like together in new and exciting ways. The subject gives students the opportunity to work with a wide range of tools and materials. Students will use a wide range of skills, from traditional wood work skills which help them improve their fine motor control through to computer skills as they design and make products using our CAD/CAM (Computer Aided Design / Computer Aided Manufacture) software and machines. These skills also help students to create interesting products for our Enterprise Activities.
During their time at Beverley School students will have the opportunity to create a wide range of products that cover various areas of Design and Technology. These include: Resistant Materials; Graphics and simple Electronics. A selection of photos of students working in Design and Technology and their products are included above.
In Design and Technology class 2KG have made a planet night light as par of their Stargazer topic.