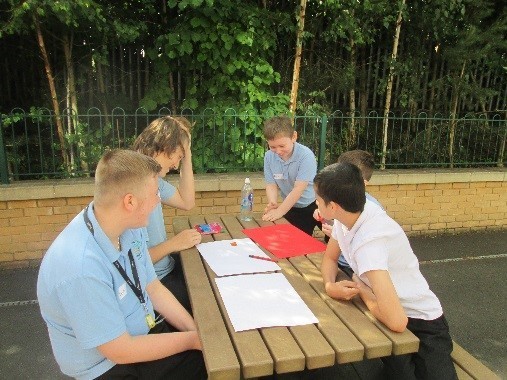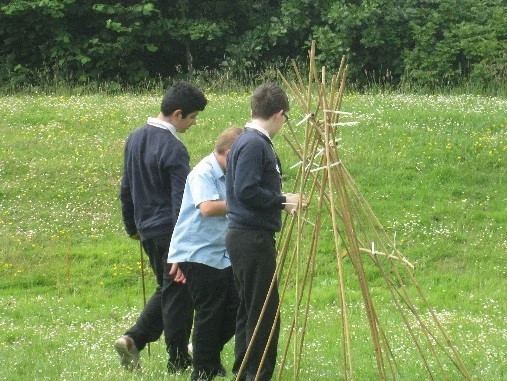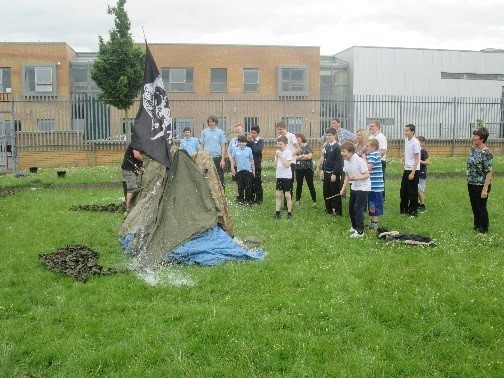 Outdoor Learning
At Beverley School we pride ourselves on our creative and engaging approach to teaching and learning, we want to extend this by making the best use of our outdoor areas - places where just as much learning can happen outside as well as inside in the classroom.
We do this by allowing children to have regular and hands on experiences of the outdoors; learning through exploration, investigation and play. From our Nursery and Early Years through Key Stages 1 and 2 then up through Secondary and into Sixth Form all our pupils are encouraged to go out and expand upon their learning in the outdoors. Sometimes that is onsite, our external environment is already enriched with outdoor classroom areas, woodland and a wildlife pond, seating areas, raised planting beds, a polytunnel, a track and fitness trail, sports and play equipment, and a variety of playground markings. We encourage children at every opportunity to make use of these both at playtime and lunchtime. As a school, we also plan in regular opportunities for outdoor learning using these resources in a variety of lessons. We also take pupils offsite to explore areas in the local community appropriate to their age and linked to their areas of study.
However, we never rest on our laurels and are always seeking to improve our offer to our students. So, In addition to all this, we want to continue to further develop the area around our school so that it is bursting with insects, animals and a vast array of plant life. In line with our vision for inclusion, many parts of this area will be wheelchair accessible and provide sensory stimulation for all.
As a school we recognise the fantastic outdoor learning opportunity which provides many links to the national curriculum, particularly in science, geography, maths and art, where nature can be studied and enjoyed in context. We can also use it to develop our pupils team building skills via den building and closely supervised campfire and forest schools activities. In addition to this we hope to have community opportunities whereby parents, teachers, governors and the local community can be invited to support and sustain our wildlife area.