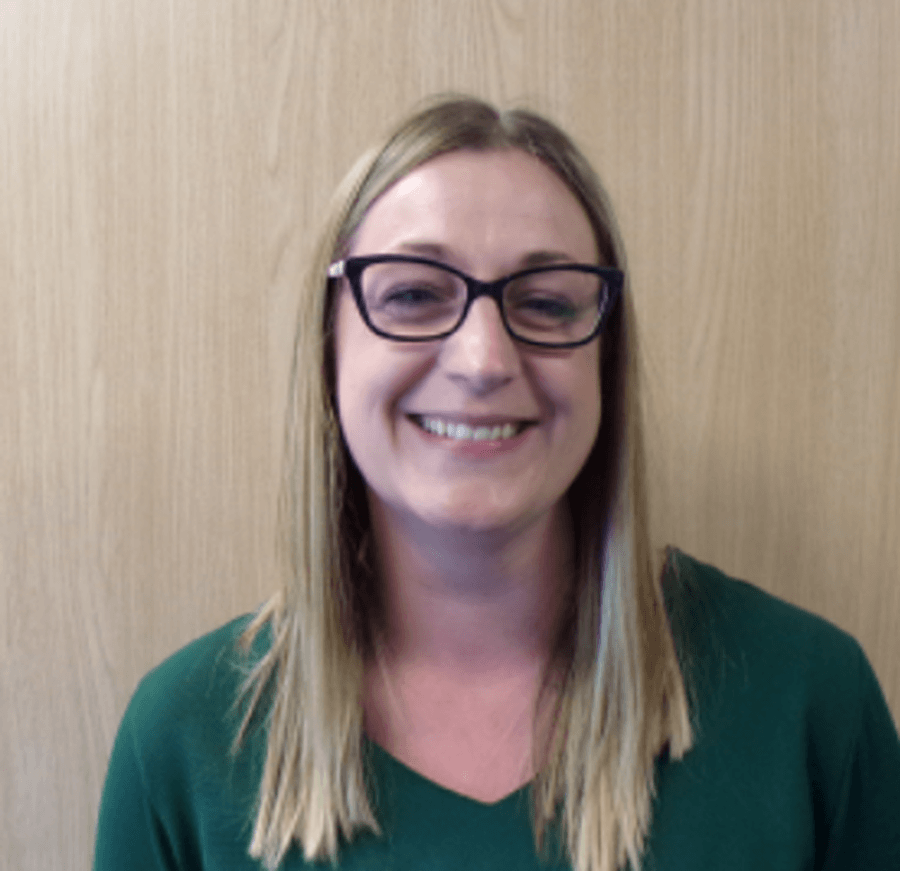 I'm Lisa and I am your new Family Liaison Officer at Beverley.
I have previously worked with a broad age range of children and young people providing parenting support, advice and guidance on many things including housing, benefits, welfare, education and employment.
In the next few weeks I am hoping to spend time with all of the lovely children and students at Beverley and hear from you as parents and carers, finding out what support or advice you would find useful. I am looking forward to meeting you all and getting to know your family so please say hello if you see me and I would love to chat with you all!
To contact Lisa please ring through the main office on 01642 811350 or mobile: 07519128711
SENSORY FUN THIS SUMMER
If you are looking for inspiration over the summer holidays why not visit Pendragon Community Trust – a specialist sensory centre which provides a wonderful range of experiences for children and adults with learning disabilities. It is the only centre of its kind in the area and families travel from as far as Newcastle and Hull to take advantage of its sensory facilities.
Using the latest technology and the extensive use of sound and light it encourages and stimulates development, motivates and builds confidence and enable self- expression and fun!
The centre in Northallerton has full hoisting facilities and a purpose built changing room as well as a café area where clients and their families and carers can meet and relax. Siblings are welcome too.
For more information contact the centre on 01609 760330 or to book
......................................................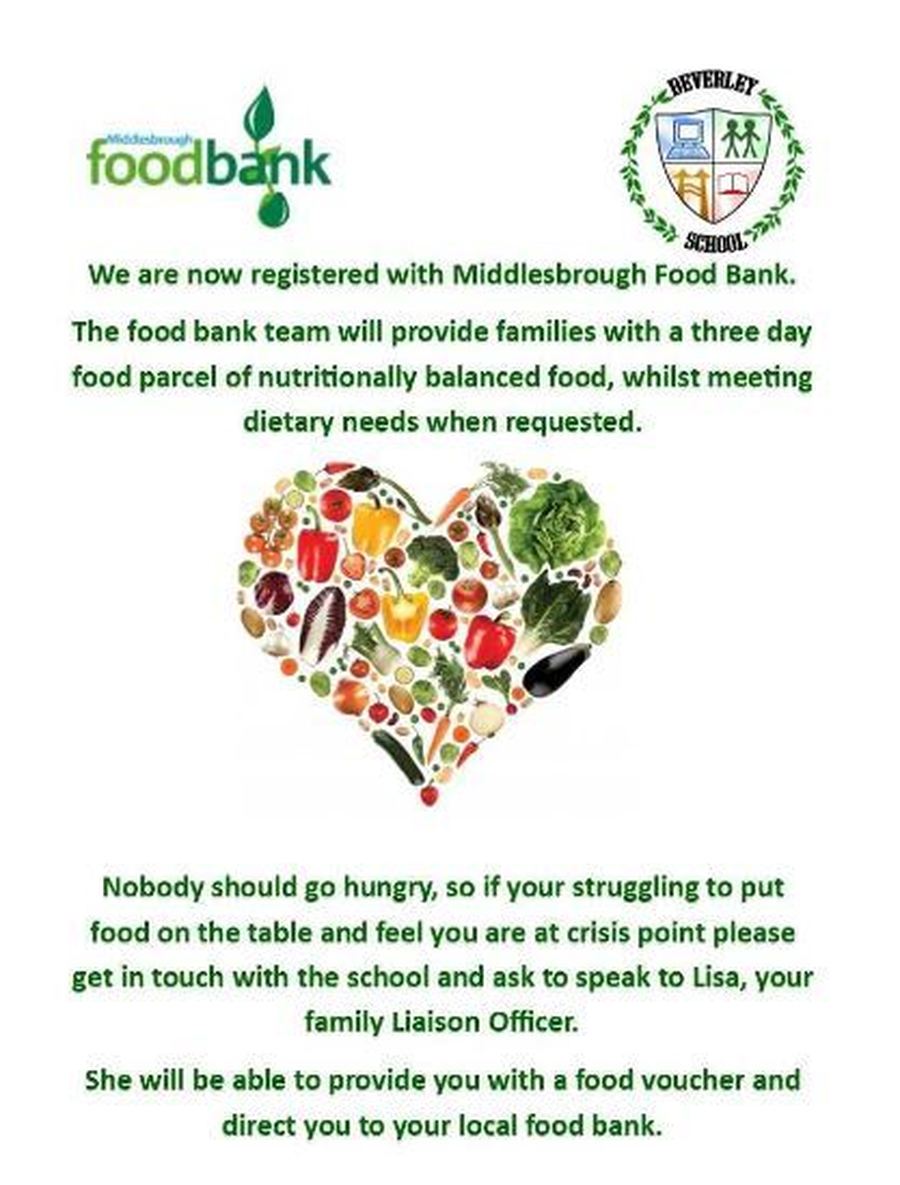 ......................................................
The Max Card is a discount card for foster families and families of children with additional needs. Families simply show their Max Card upon entry to a venue in order to obtain free or discounted admission. You can apply for a Max Card through the Children with Disabilities Team, more information can be found at: www.mymaxcard.co.uk
......................................................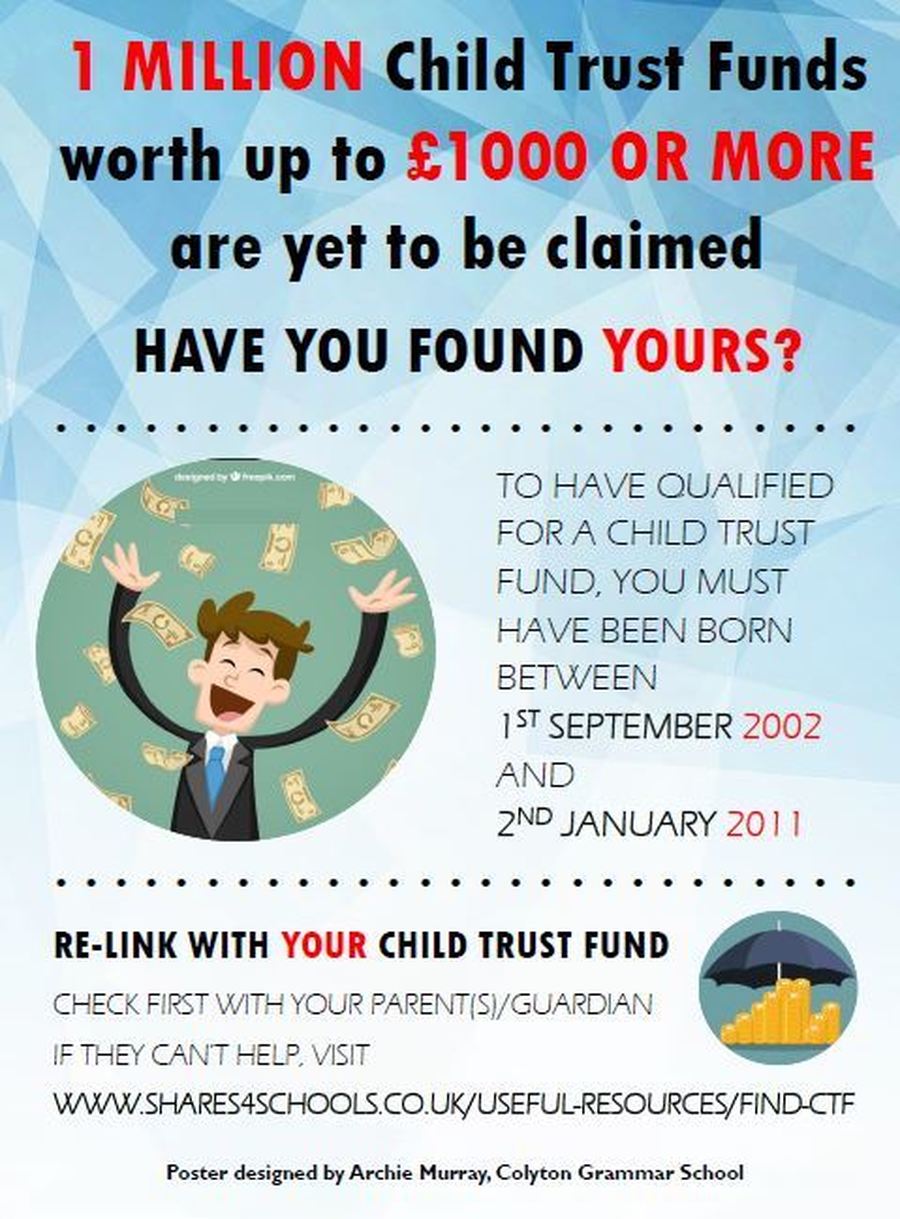 SEND Local Offer
The Local Offer is where the council have brought together useful information for children, young people with special educational needs and disabilities (SEND) and their families.
It is there to help you find information, advice and guidance about the types of services and support available to you in our local area. They work in partnership with Parents4Change and young people to develop their offer and will continue to do so to ensure you can access the right support at the right time.Previous
More information can be found at: www.middlesbrough.gov.uk/localoffer