Our Harvest Festival
On 2nd October, we held our whole school Harvest Festival. We invited workers from an organisation called Opendoor North East to join us and we collected food for them to take away with them.
Opendoor North East provide food and support for refugees who have no means of supporting themselves. Anna and Andy told us about refugees and brought a display about some of the things that the group arrange for the refugees.
We asked everyone to bring food items into school to donate to the group. It was an opportunity for us to share with others less fortunate than ourselves. It also provided us with information which will help us to think about difficulties that other people may experience in different situations.
Anna and Andy helped to hand out our good work certificates as we celebrated achievements from during the week. Our school choir sang the closing song.
Several of the older boys also helped Anna and Andy to pack the food stuff into boxes and then carry them to the car. They were very helpful and found out about the refugees and why they came to Middlesbrough by asking questions.
Well done everyone.
Anna and Andy brought a display of activities with them.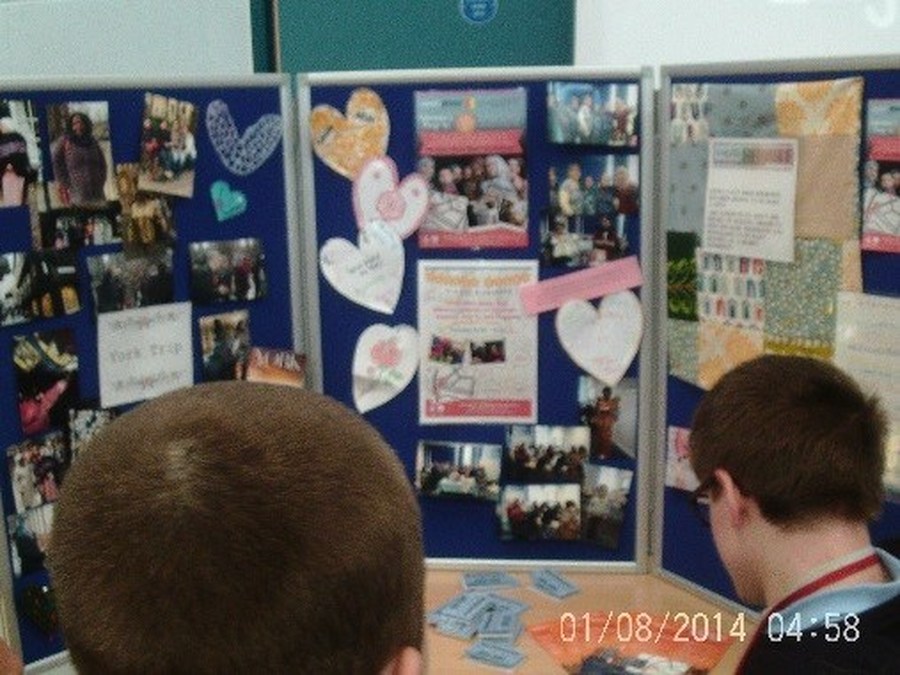 We collected a large amount of food to help the refugees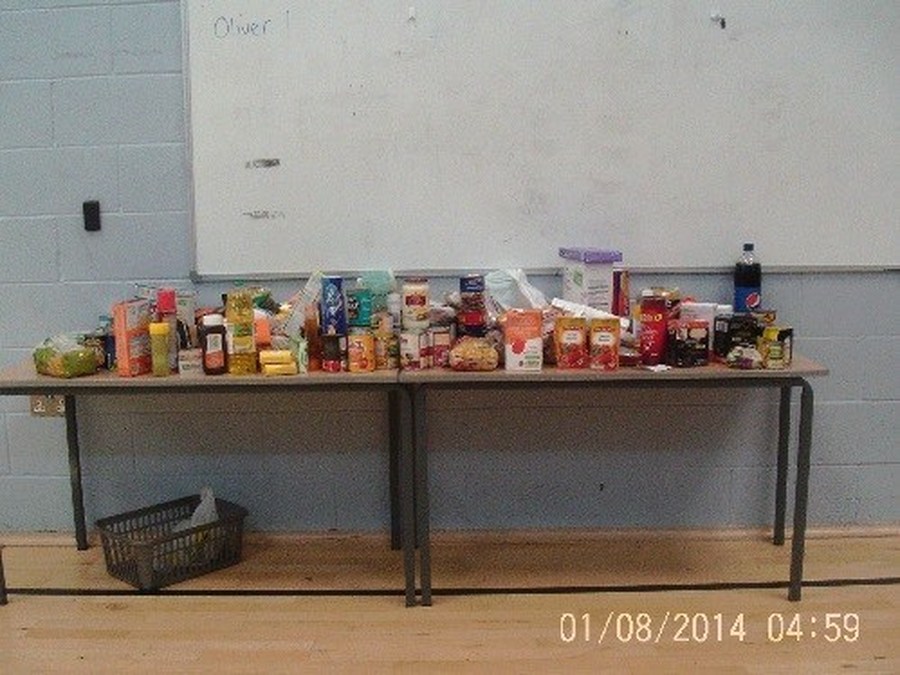 The choir sang the final song and we all joined in