Curriculum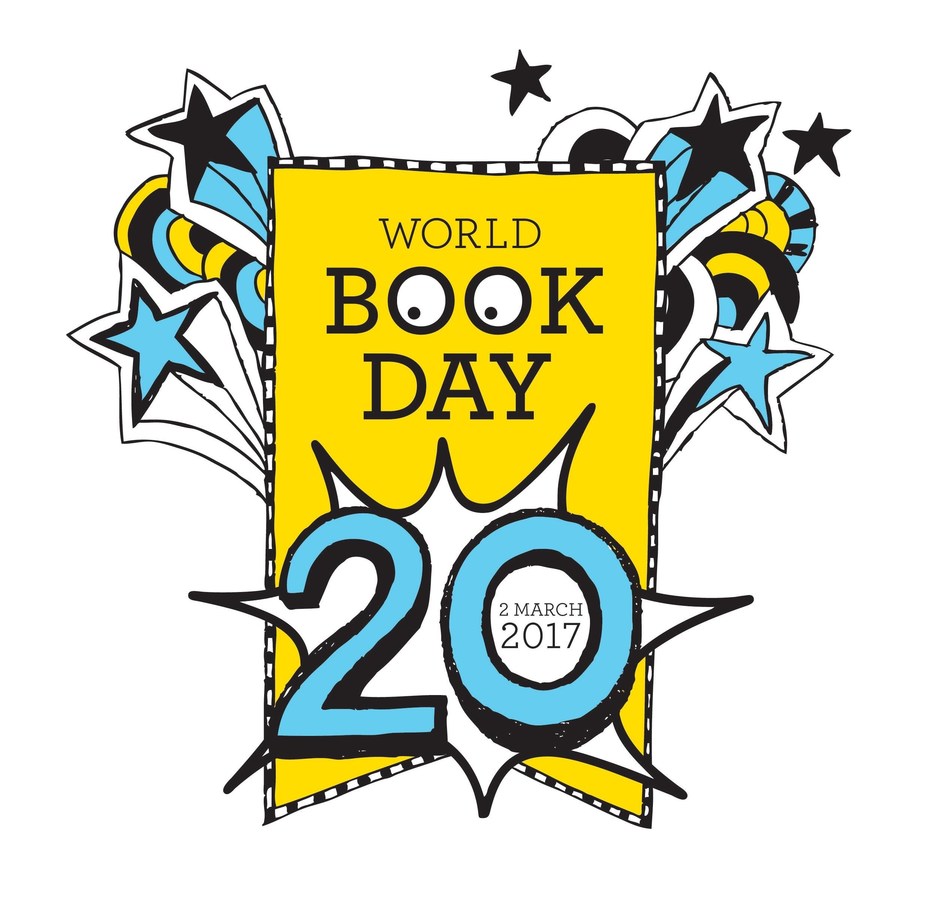 Number day 3rd February 2017
Book Fair
We would like to say a huge thank you to everyone who bought a book from our December Book Fair. We made a staggering £579.13 which is the most we've ever made. This meant we were able to purchase £579.13 worth of books for our revamped and revitalised School Library!
Remembrance Day
To commemorate Remembrance Day we gathered together outside of school to take part in the two minute silence, and some classes decorated their doors with poppies.
As part of the Cornerstones curriculum topic Fallen Fields, some secondary classes have also been using the First World War as a focus for their learning this term
Beverley School book fair
We would like to say a huge thank you to everyone who bought something from this year's Book Fair. We made a massive £547.14, which meant we were able to buy £547.14 worth of books for the School Library and the English Department. We've arranged for the Book Fair to come in to school again at the end of November/ beginning of December, just in time for Christmas and those last minute stocking fillers!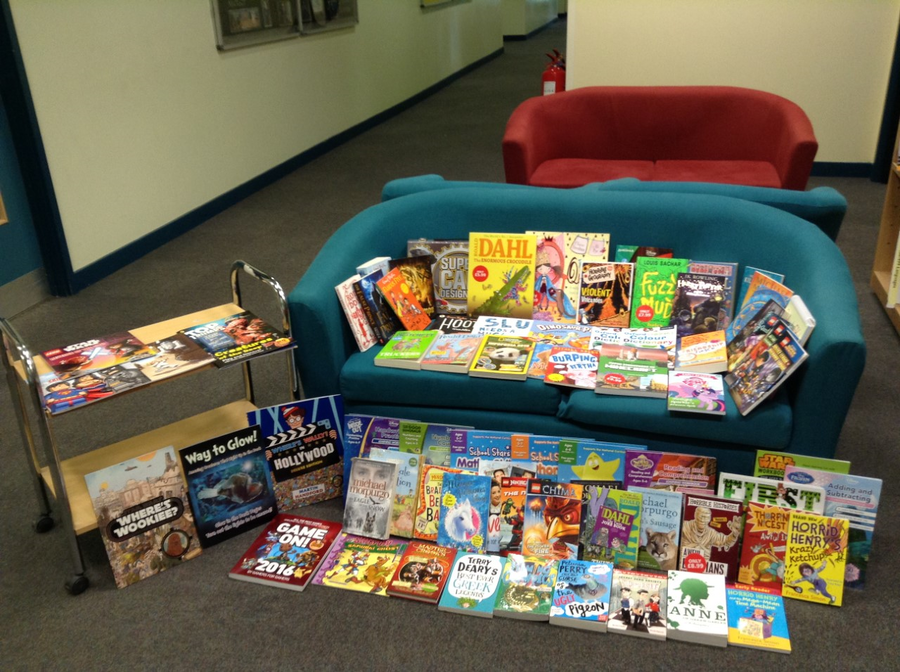 Class 1WR develop their co-operation, turn taking, patience and communication skills whilst carrying out active maths activities – well done everyone.
Class 1WR work with together following their topic on bulb planting, pond dipping and helping each other.
Samosa making
Classes in the secondary department have been making samosas using a recipe given to us by our link school in India.
In summer 2015, 2 teachers from NH Goel World School visited Beverley School and shared with us many aspects of their school and culture including art, dance and cooking. In their school they have developed a samosa enterprise project and we used their recipe to make samosas in our Food Tech lessons.
Here are some photographs of classes making their samosas.
Class 3ZM Litter picking & cleaning the environment for the public
Well done Class 3ZM for your great work caring for our area.
Café VI students visit Linthorpe Tea Room
On Tuesday 26th April 2016 Café VI students visited Linthorpe Tea Room. They enjoyed a drink and snack and socialising in the lovely nostalgic surroundings of the Tea room. Students were able to think about the customer service provided by the Tea room and how the staff presented themselves, and completed work towards their NCFE accreditation.