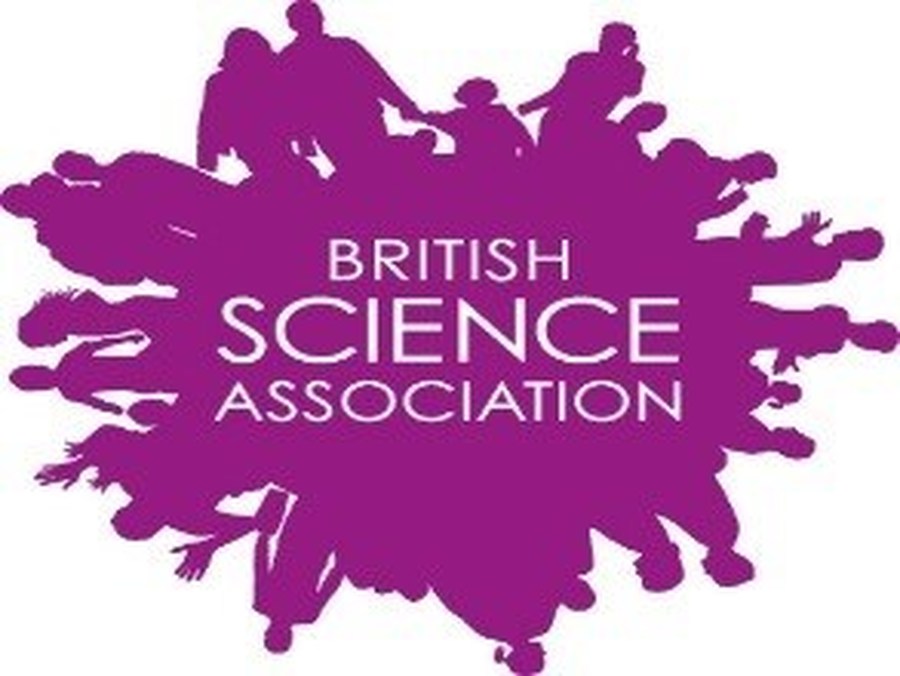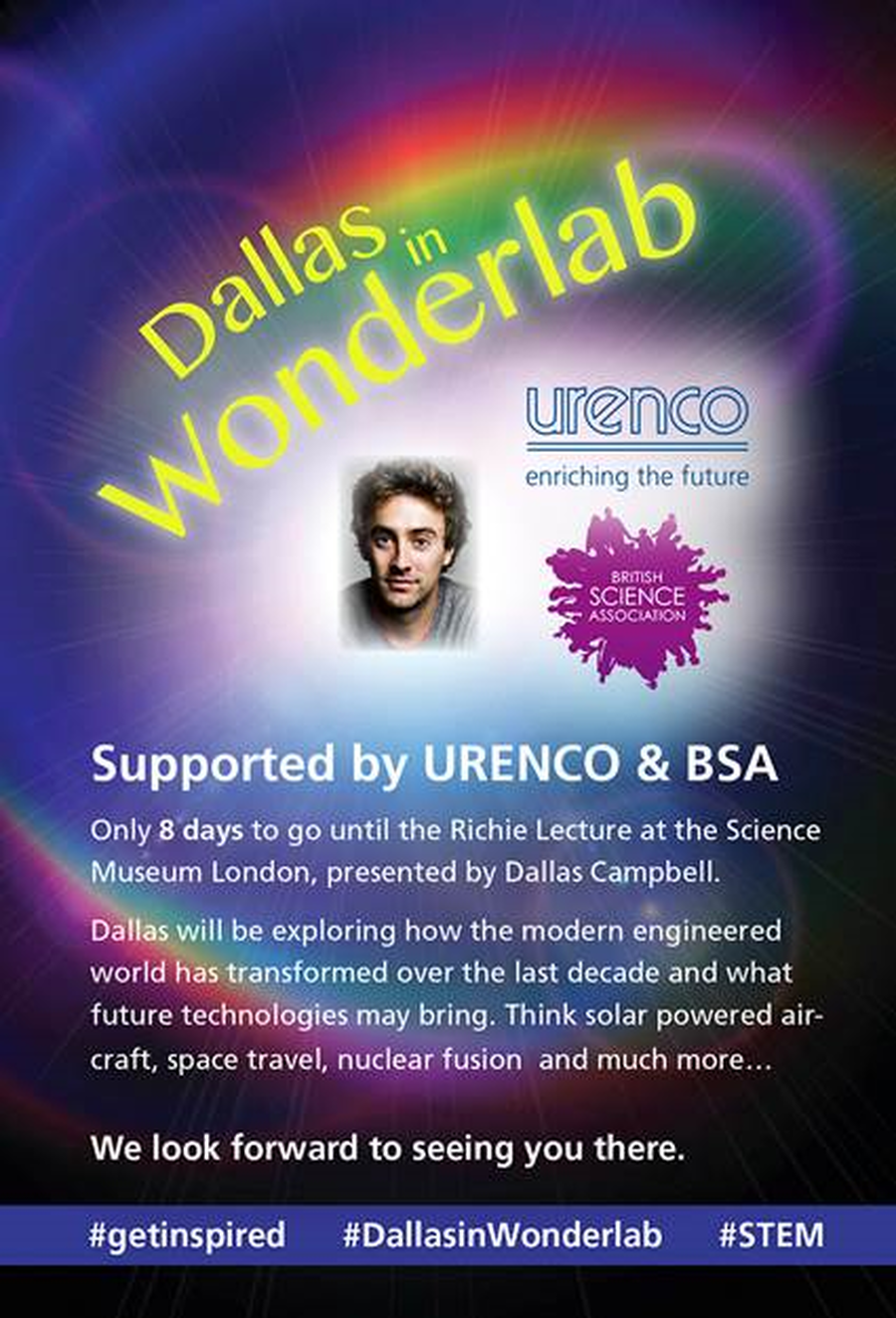 Tyler and Sam are keen on the sciences and so we began an epic day trip to London. We got the train from Darlington to London and arrived, via the Tube, at the British Science Museum. The lecture looked at the modern wonders of engineering and discussed what future innovations the pupils in the lecture space would be creating. We then had time in the Wonderlab, the new interactive Science exhibit. This covered planets, electricity, friction, chemistry, magnetism, light, thunderbolts and much more. It was an amazing space. We just had time to run in for a photo with 'Dippy' the Diplodocus at the Natural History Museum before we headed back for the train. Well worth the effort and early start!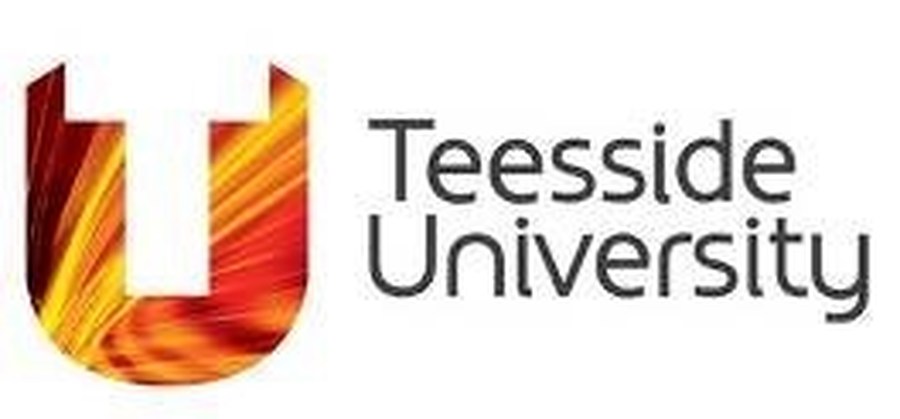 As part of our involvement with the Further Maths Support Programme we were invited to send pupils to the following lecture at Teesside University to inspire their mathematical thinking and expand their horizons on what constitutes maths.
Maths of the Movies (Tom Button)
Did you know that mathematical skills underpin many of the techniques used in creating Computer Generated Imagery for films? We'll take a look at some of these techniques that you will meet if you study A level Maths or Further Maths.
Creation of Number (Ben Sparks)
A whistle-stop tour of some of the exciting bits in the development of number, from integers, rationals, irrationals, all the way to complex numbers – with proofs and fractals thrown in… expect history/philosophy with a healthy dose of stupidity and some pretty pictures.
We sent two pupils who thoroughly enjoyed it and were only disappointed that they had had to leave the last lecture early to return in time for the buses! We are hoping to take more pupils to the Easter lecture being held at the University of Newcastle in April and are grateful to the FMSP for providing these opportunities.
Toby Carvery Chef School
On Monday 28th September 2015 classes 2AT and 2KG visited the Toby Carvery on Marton Road to attend their Chef School. Students took part in a range of activities led by one of the Chefs to develop their knowledge of ingredients and healthy eating. After the activities students were able to enjoy a meal from the carvery – they choose the food they would like and then ate as a group in the dining room. This was a fantastic morning and helped students extend their knowledge, practice their communication skills and develop their social skills.
Our visit to MIMA
In November, Class 1JR and Class 1JL went to visit MIMA in Middlesbrough to look at an everyday object exhibition and take part in some art and craft activities focussed on their current topic of 'How Many Colours in a Rainbow'.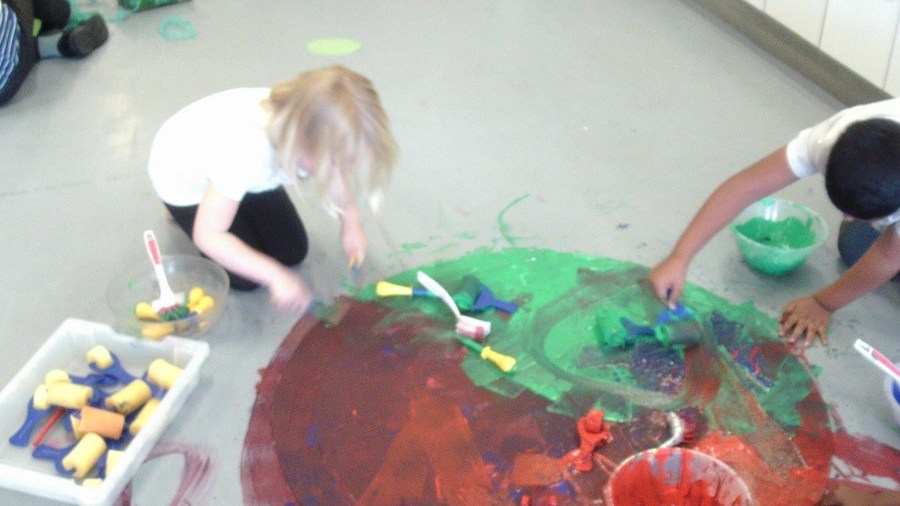 We mixed colours of paint and layered them onto a large circle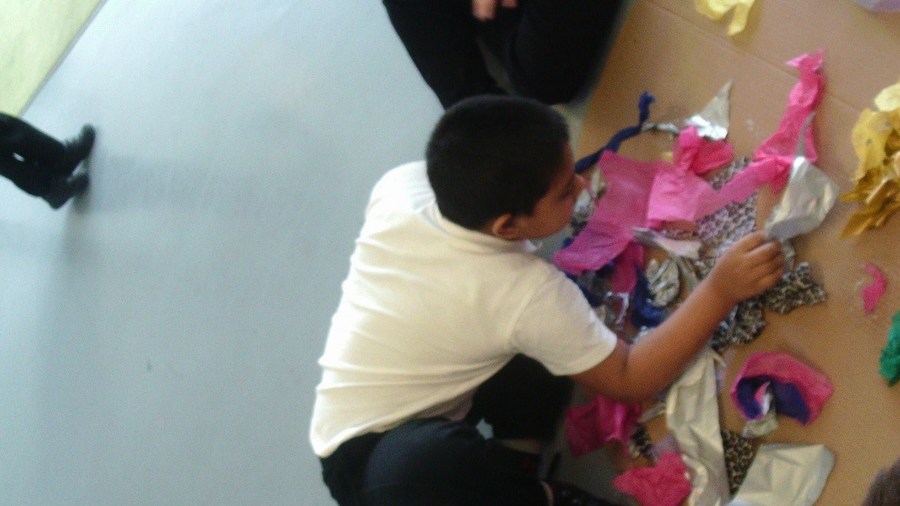 We collaged with a variety of materials and colours to make another circle.
We used lots of different materials including some that were rough, some that were smooth, some that were shiny and some pieces were like long strings.
We had a great time and hope you like our pictures and the circles we made.
Café VI visit to Middlesbrough College Waterside Restaurant
On Wednesday 25th November students who work in Cafe VI visited Middlesbrough College to have morning coffee in the Waterside Restaurant. Students enjoyed some social time together and were able to develop their communication skills by giving their orders to staff and also chatting to the Chef who told us about working in the restaurant and kitchen. The Chef was very pleased that students in Café VI are learning skills which they will be able to use when they go to college or work when they leave Beverley School. We were also delighted to see former students Richard Carr and David Bainbridge working in the restaurant. Both Richard and David had worked in Café VI when at Beverley School and are now successfully following catering and hospitality courses at the college. It was a lovely morning for everyone and we also got some new ideas for our cafe.
Class 2AT visit Middlesbrough College Waterside Restaurant
On Wednesday 9th December class 2AT visited the Waterside restaurant at Middlesbrough College. They enjoyed choosing from the menu and had perfect manners whilst enjoying morning coffee.
Sixth Form and 2GW visit Teesside University
Students from our sixth form department and 2GW took part in a visit to Teesside University on Tuesday 8th December. They had a range of workshops to choose from to develop their skills in a number of subject areas, including creative writing, art, animation and textiles. All students worked well and with enthusiasm and made some very creative products.
Visit to Palace Green Library
On Tuesday 26th January pupils from 2AT and 2AS visited Palace Green Library in Durham where they worked with Professor Tracy who is an expert Archeologist. They learned about forensic archeology and tried to identify injuries on bones to determine how people may have died. They also reconstructed a skeleton. Later in the day they visited the Scott of the Antarctic exhibition and went inside a real tent from an expedition.
Visit to Durham Science Festival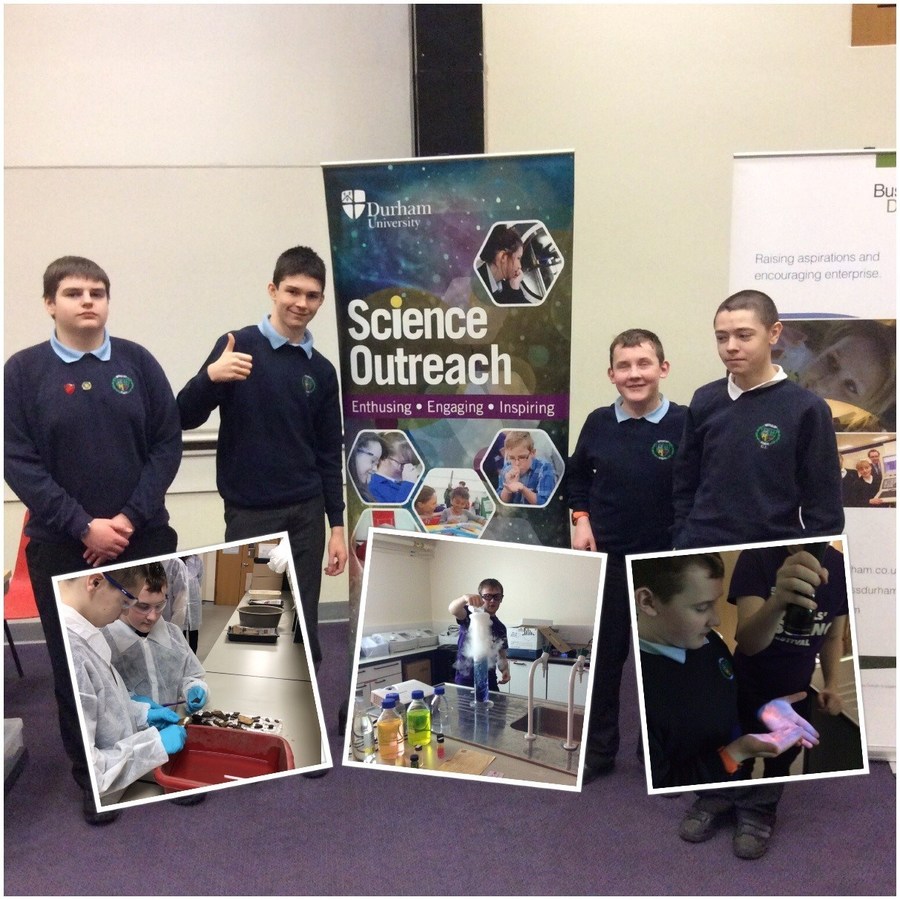 A team of four budding scientists attended the Durham Science Festival to represent Beverley School on Tuesday 12th April. They took part in workshops delivered by university students on topics such as archaeology, the chemistry of light, the science of Antarctica and how vaccines work. All boys asked sensible, and in, some cases, extremely well-researched detailed questions. They all thoroughly enjoyed the visit and were especially thrilled to find three pieces that fit together from a 2000 year old Roman pot from a dig near Hadrian's Wall.
Eden Camp Sixth form visit
Selected students from sixth form visited Eden camp recently. This was part of their English lesson in which they are studying 'The Boy in the Striped Pyjamas'. All the students enjoyed the visit and were very interested in learning about WW2 and other conflicts.
Durham Oriental Museum
On Monday 11th April, classes 2AS, 2AT and 2KG went on a trip to the Oriental Museum in Durham to start the topic of Pharaoh's. The children saw Tutunkhamun and found out about the everyday life of the Egyptians. Also, they learned about the Gods. They dressed someone up as a mummy and were shown how to write in hieroglyphics. Everyone thoroughly enjoyed the trip and it started the Egyptian topic in style.
Beverley School pupils visit Cleveland College of Art and Design
Ally organised a visit to CCAD to look at their end of year exhibition showing work produced by college students. Beverley pupils enjoyed looking at the inspiring range of art and textiles work produced.